Marketing Theories
Click a link above to be taken to a full blog on the marketing model/theory of your choice.
The Ansoff Matrix
Balanced Scorecard
The 7 P's of the Marketing Mix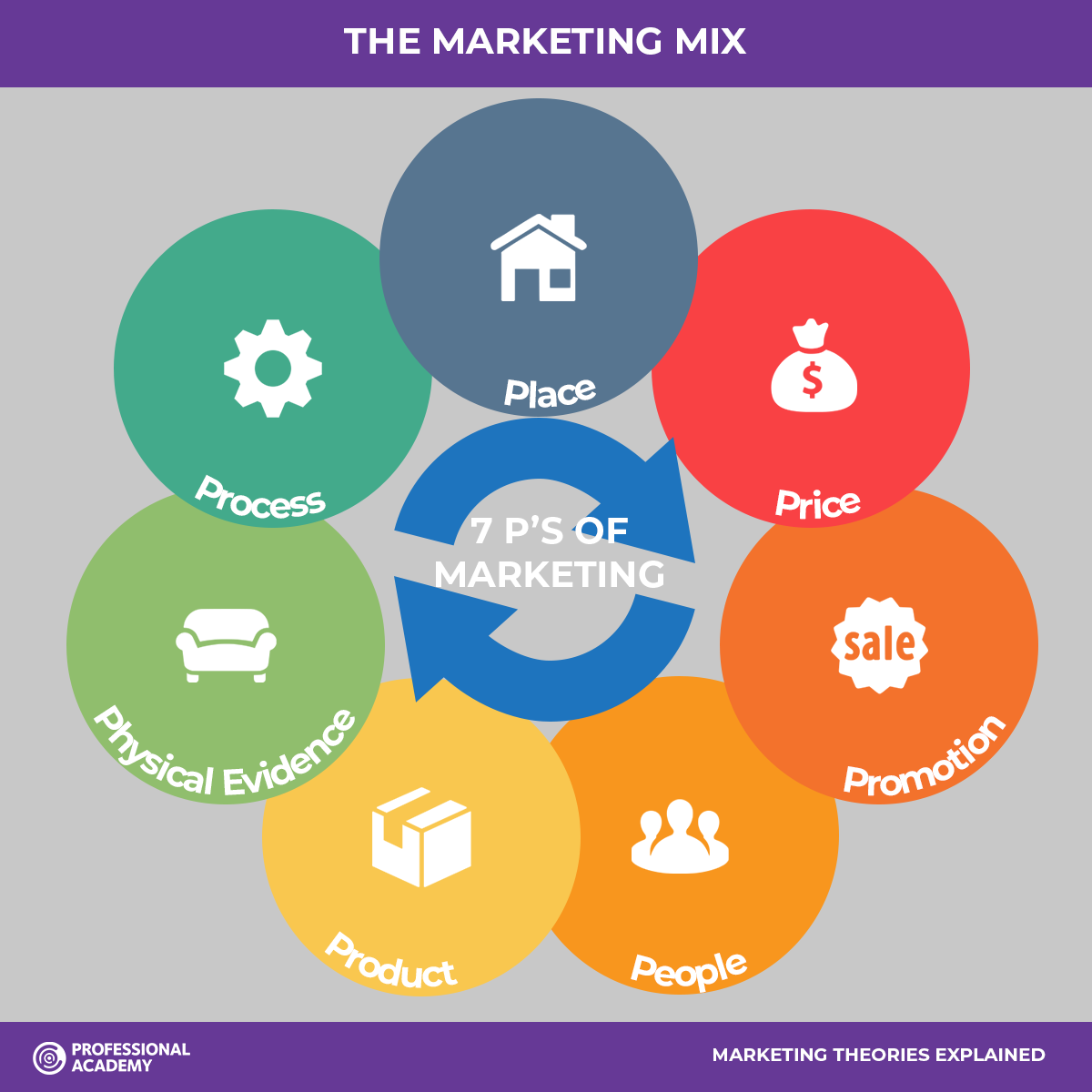 The Communications Mix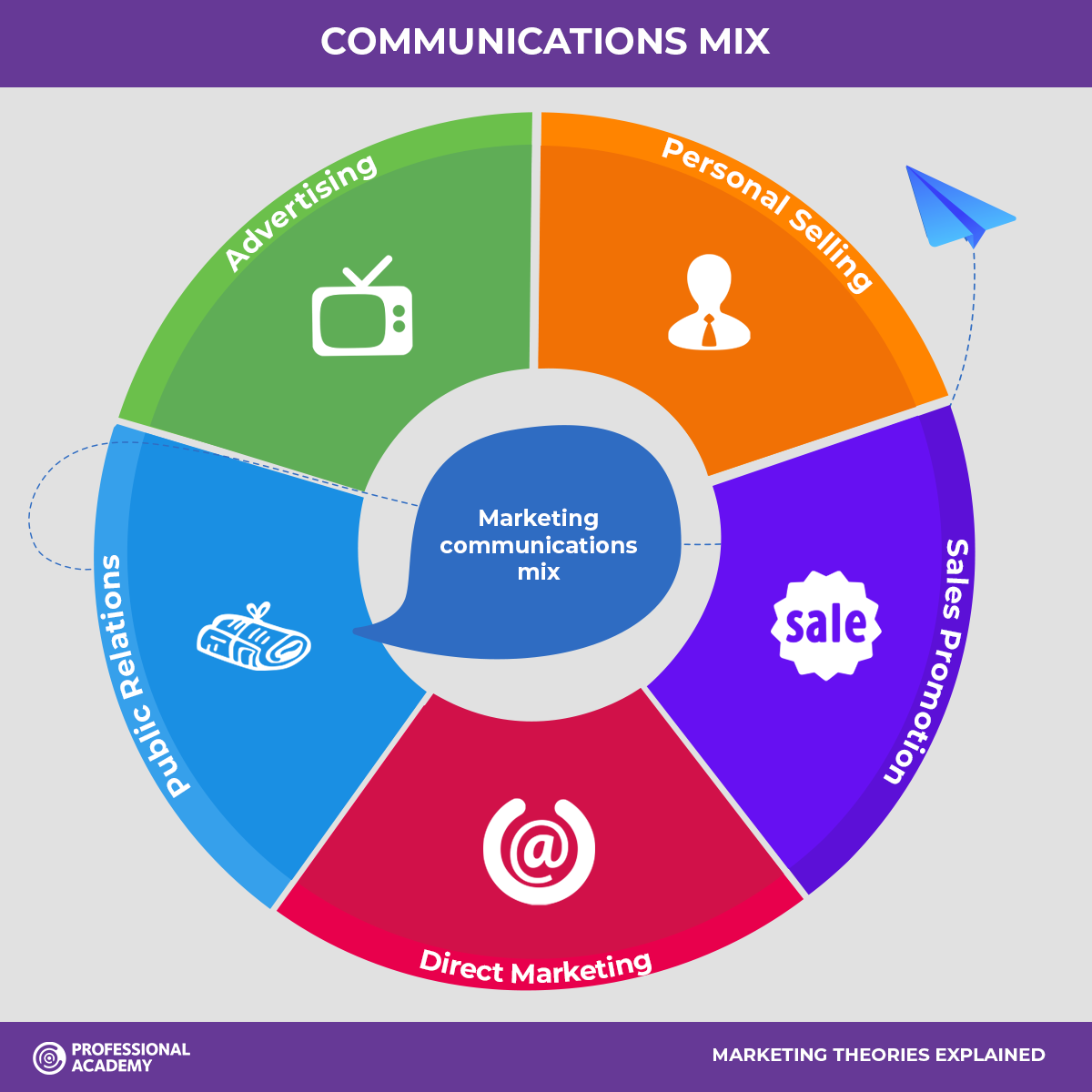 SWOT Analysis
This is used when objectives are set to evaluate the Strengths, Weaknesses, Opportunities and Threats facing the organisation. Please see our Marketing Theories - SWOT Analysis post for a full explanation.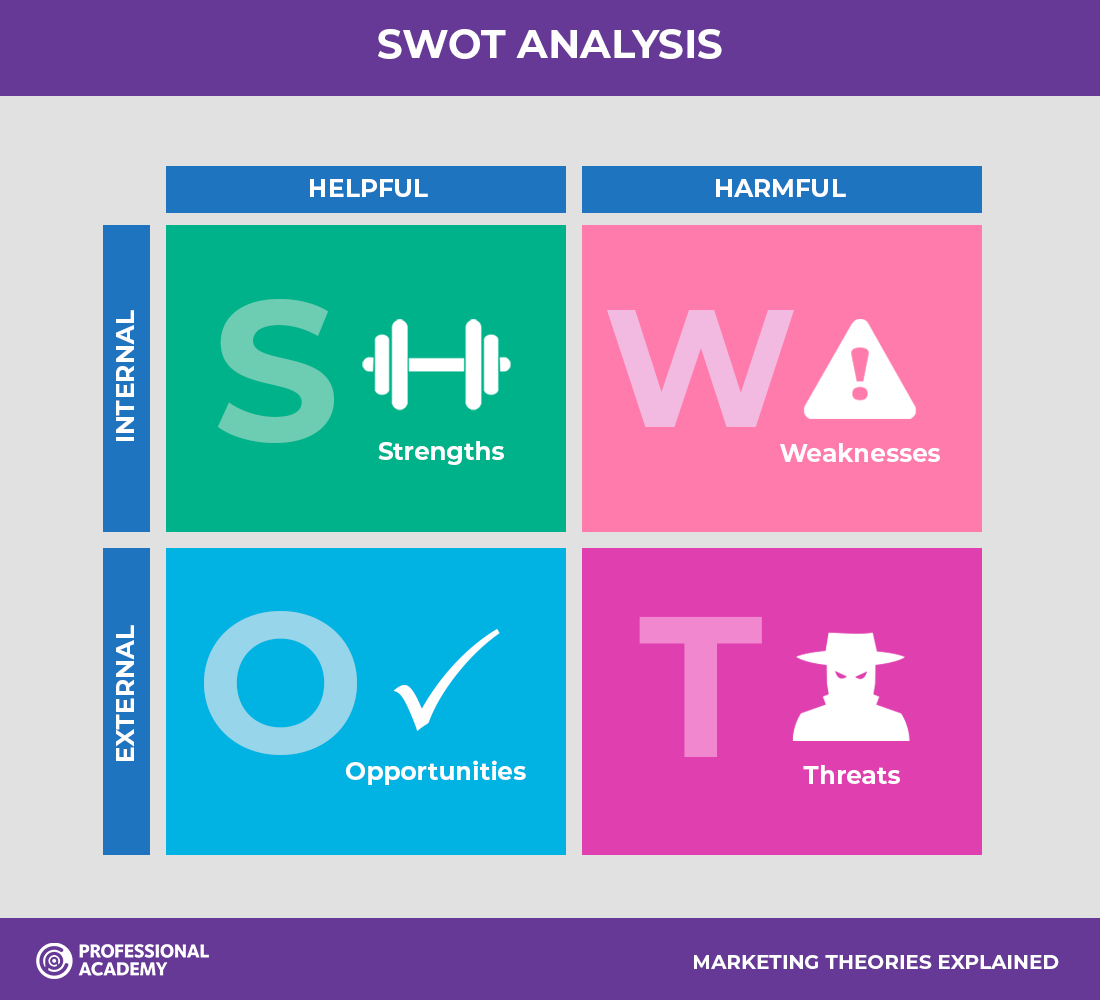 Stakeholder Map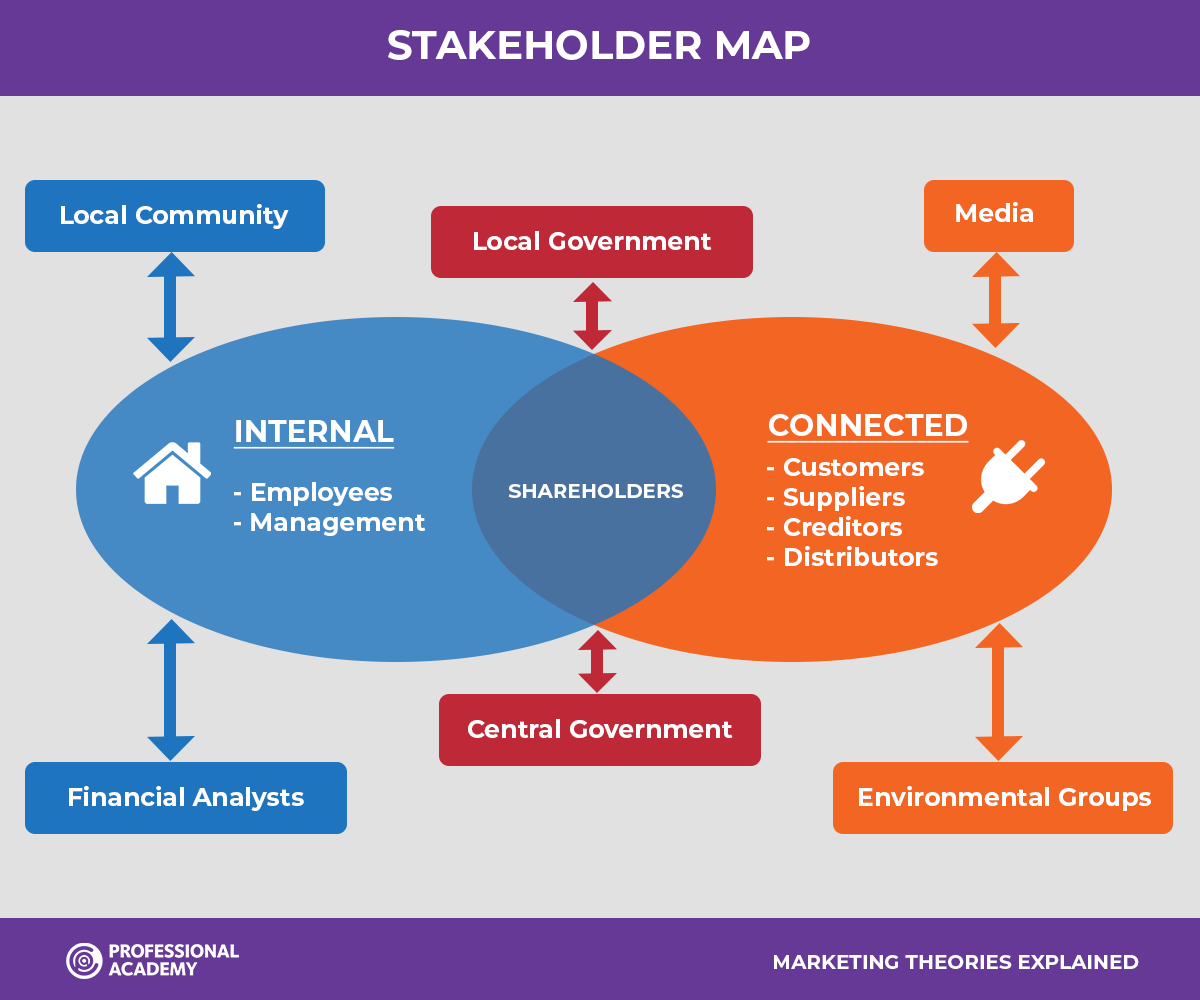 Mendlow's Matrix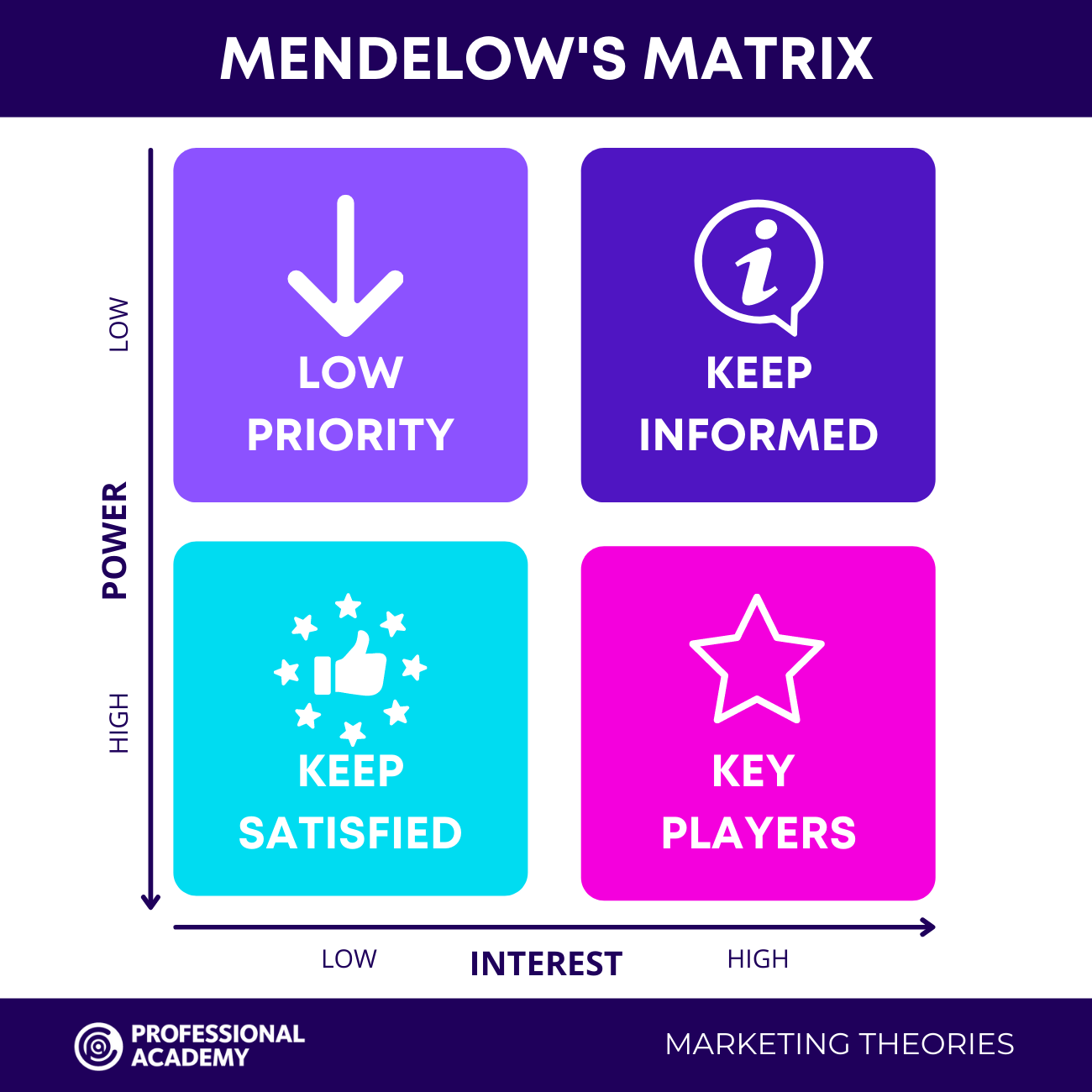 The consumer decision making process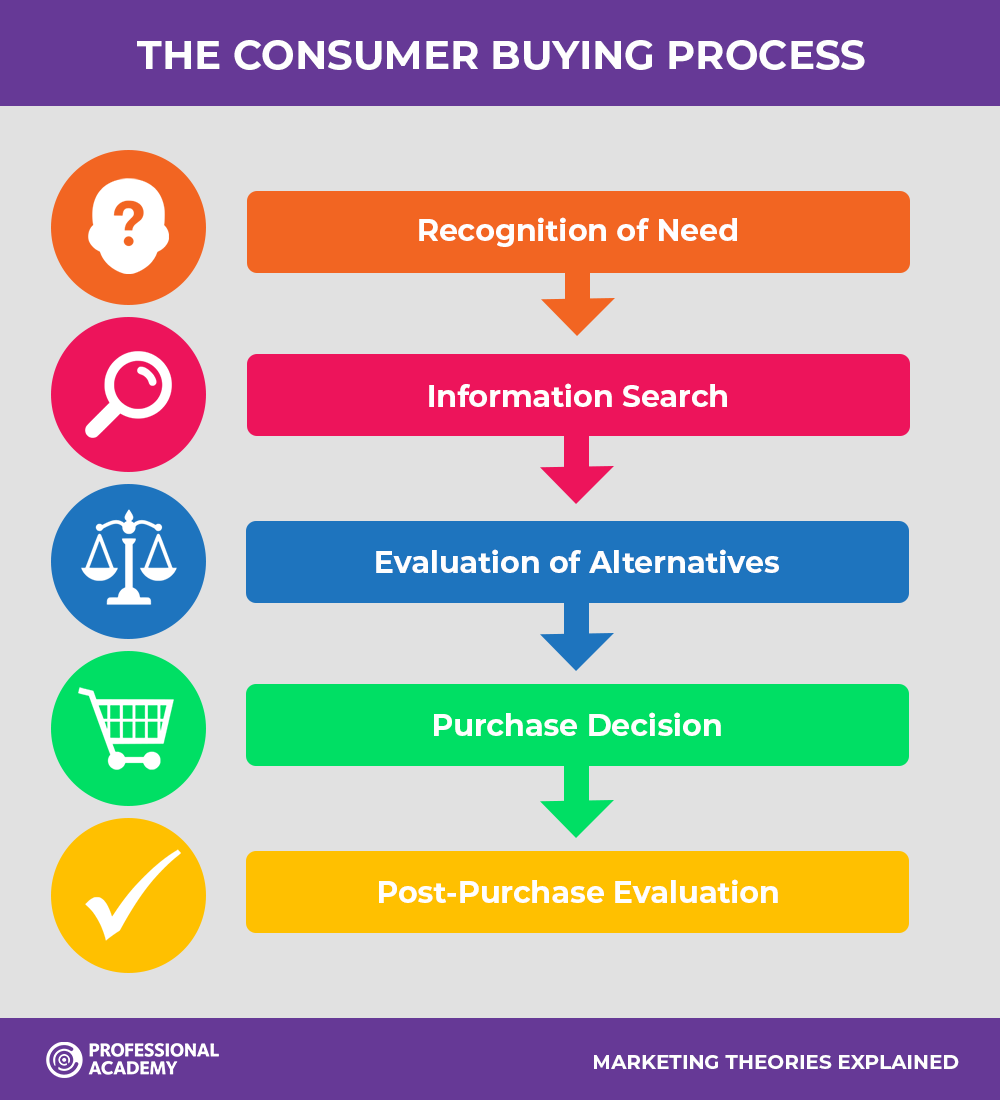 Porters Five Forces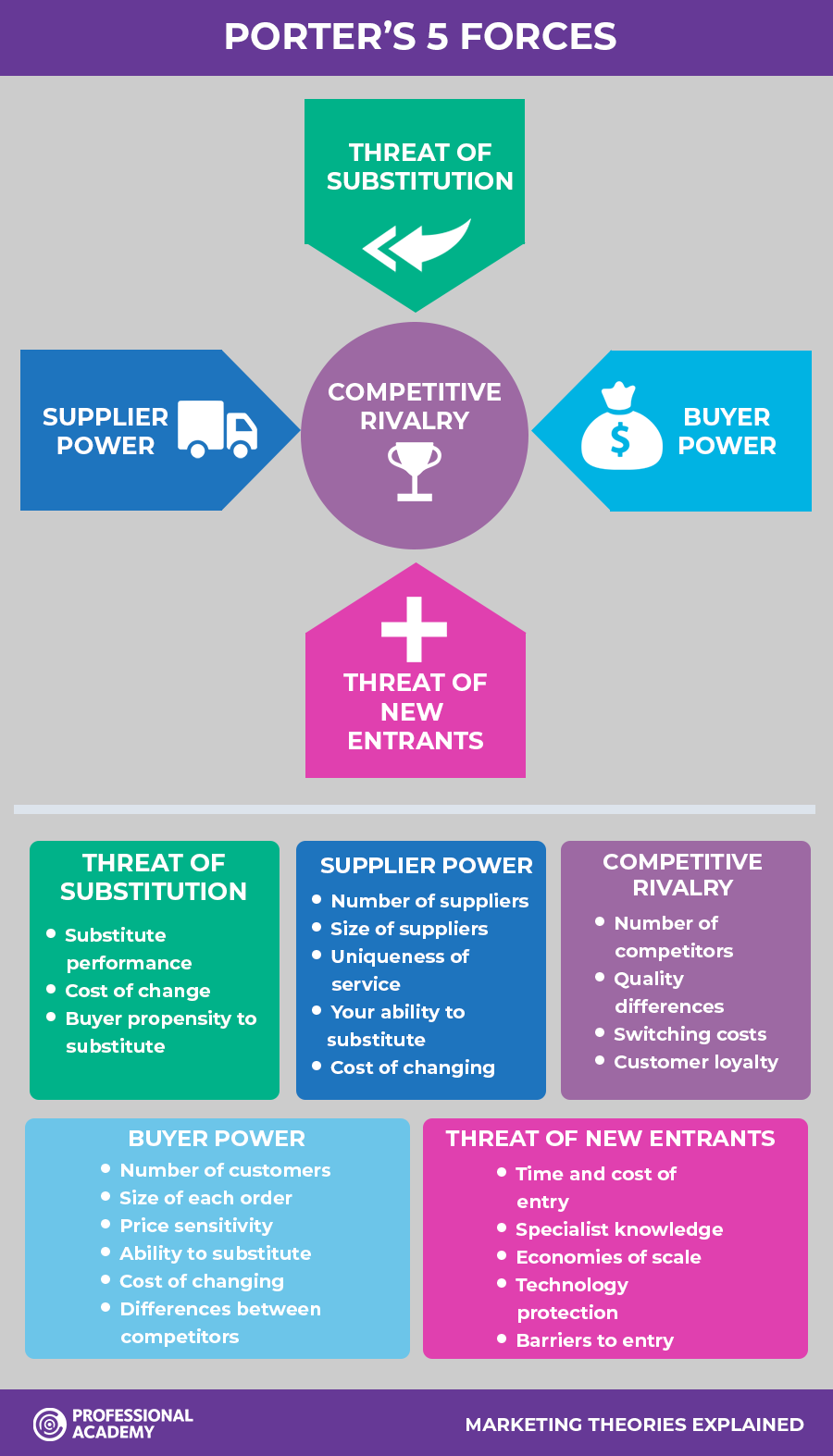 The GE Matrix
The Marketing Environment
Segmenting consumer markets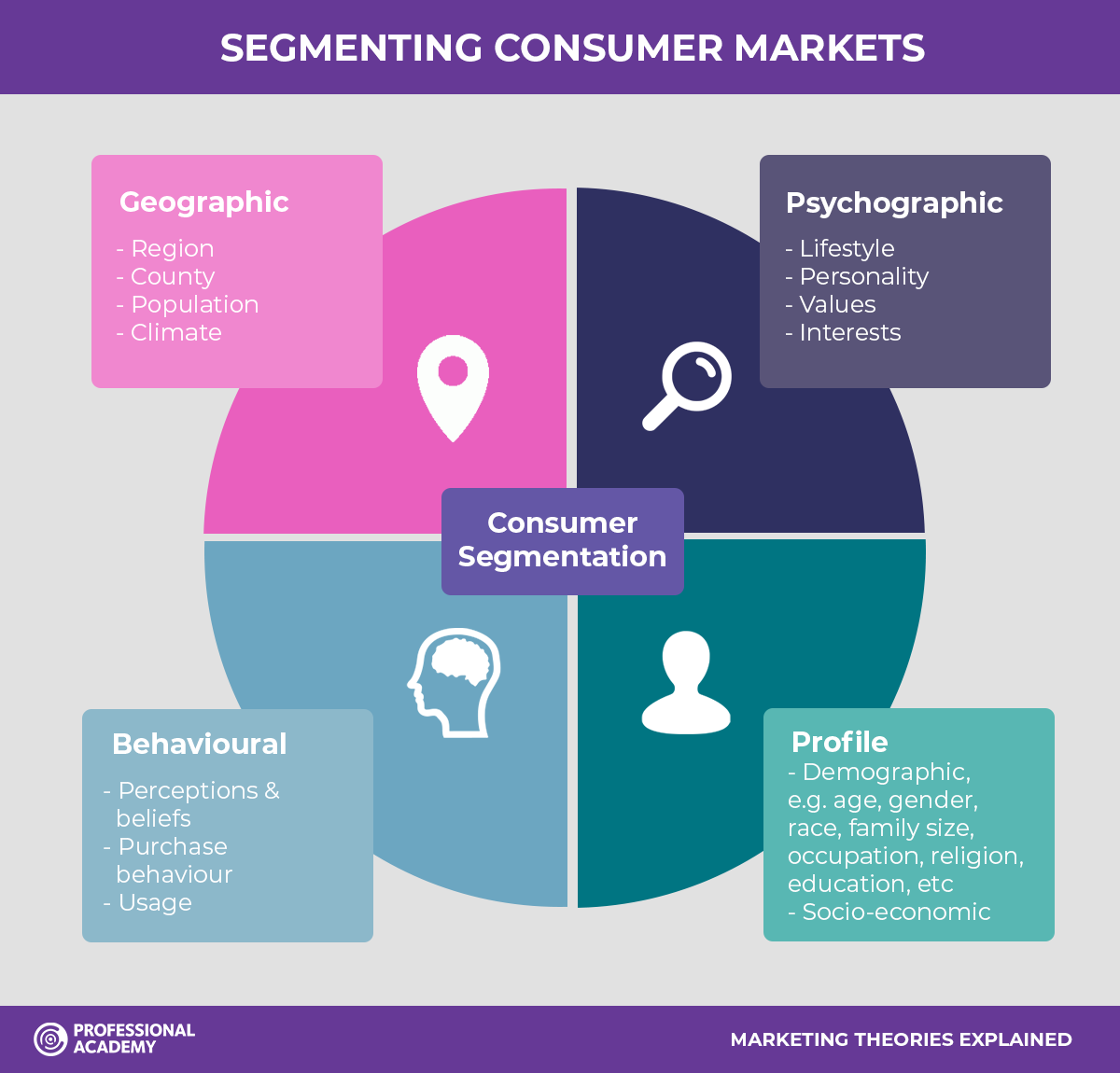 Maslow's hierarchy of needs
Boston Consulting Group Matrix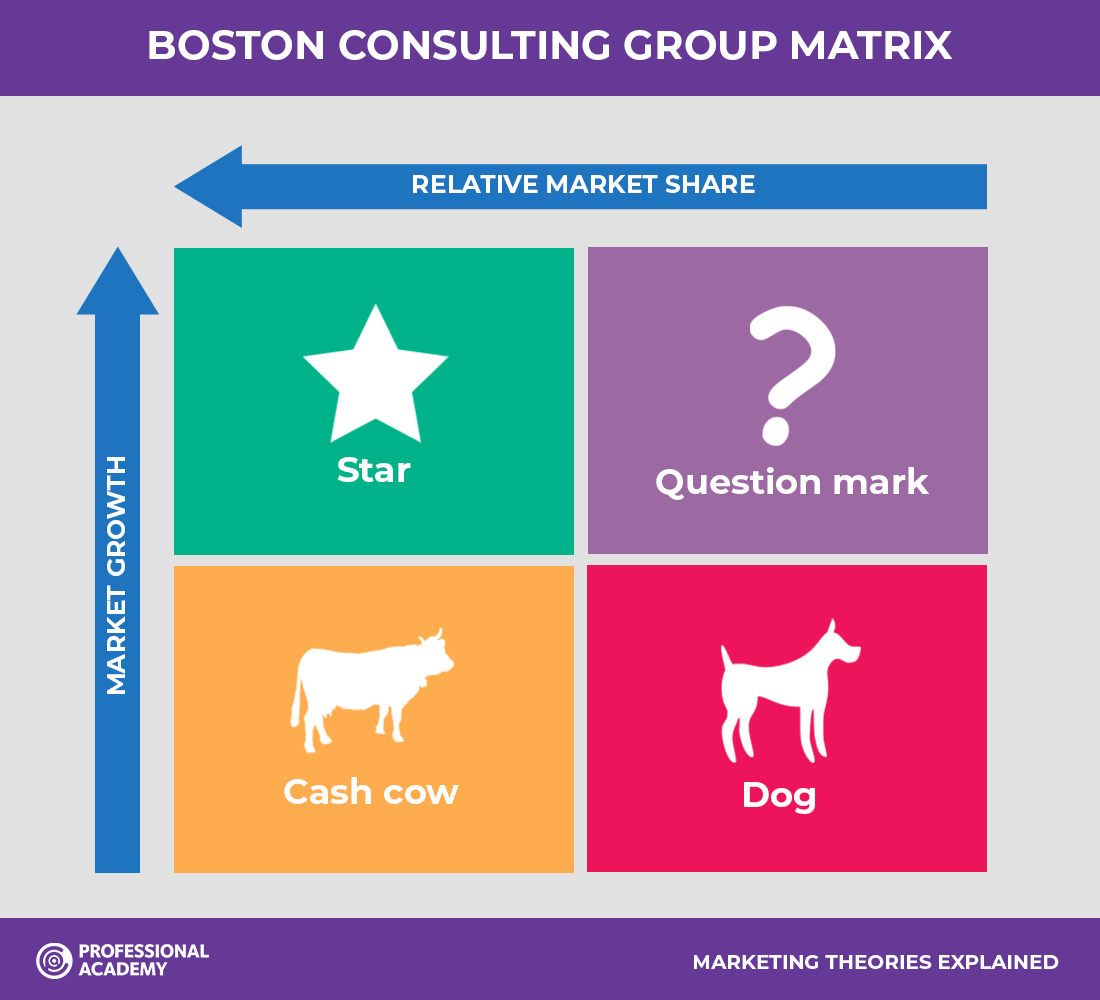 PESTEL Analysis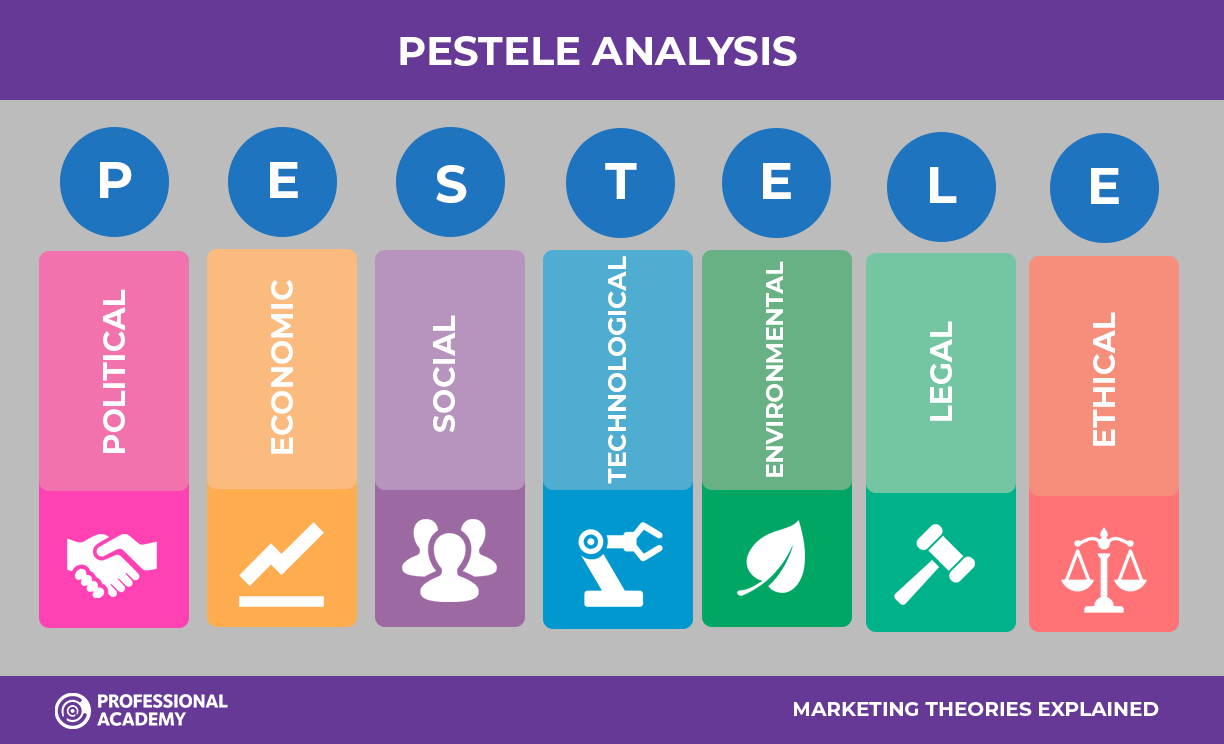 RABOSTIC planning model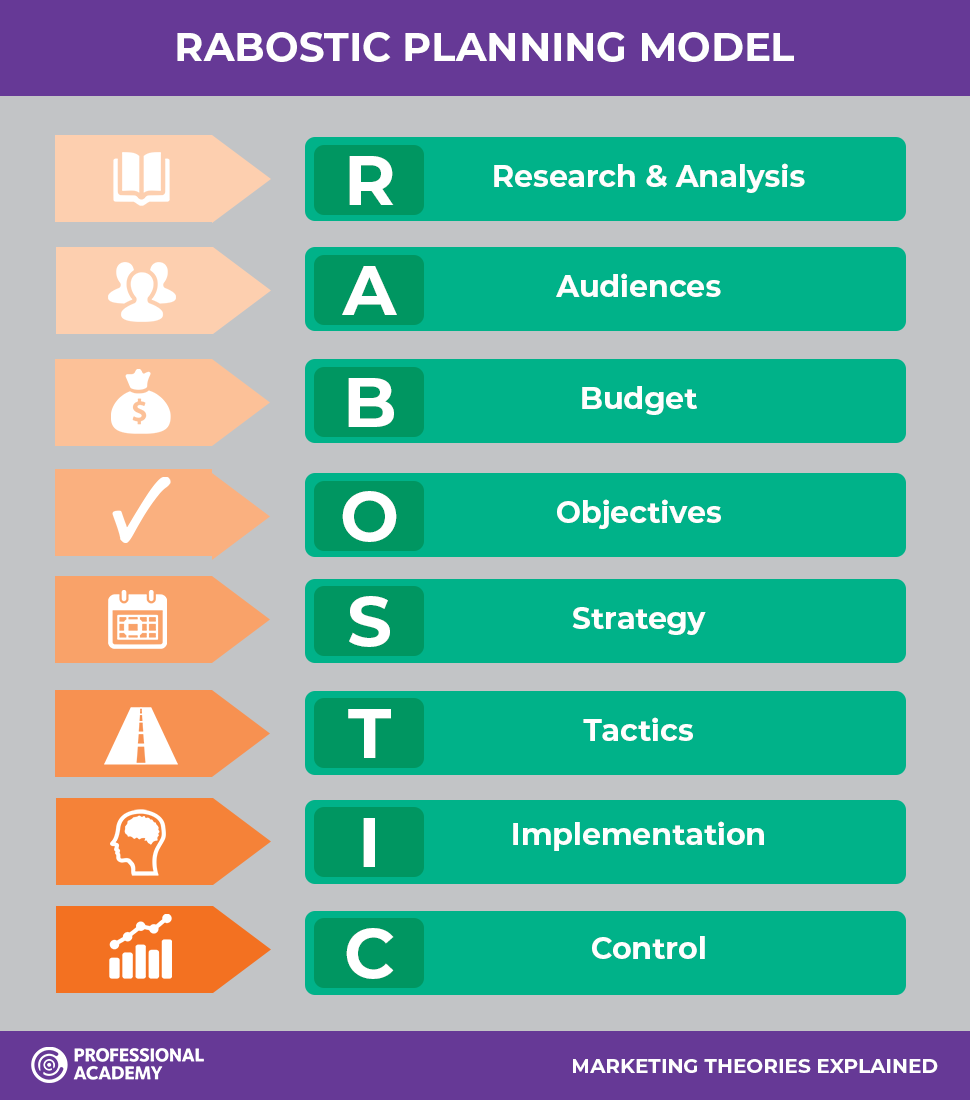 The PESO model