Have you ever wondered about the science behind influencing key decision-makers? This Infographic created by Raconteur looks into the methods and techniques used to influence key decision-makers.
Click on the infographic to launch a full page PDF in your browser.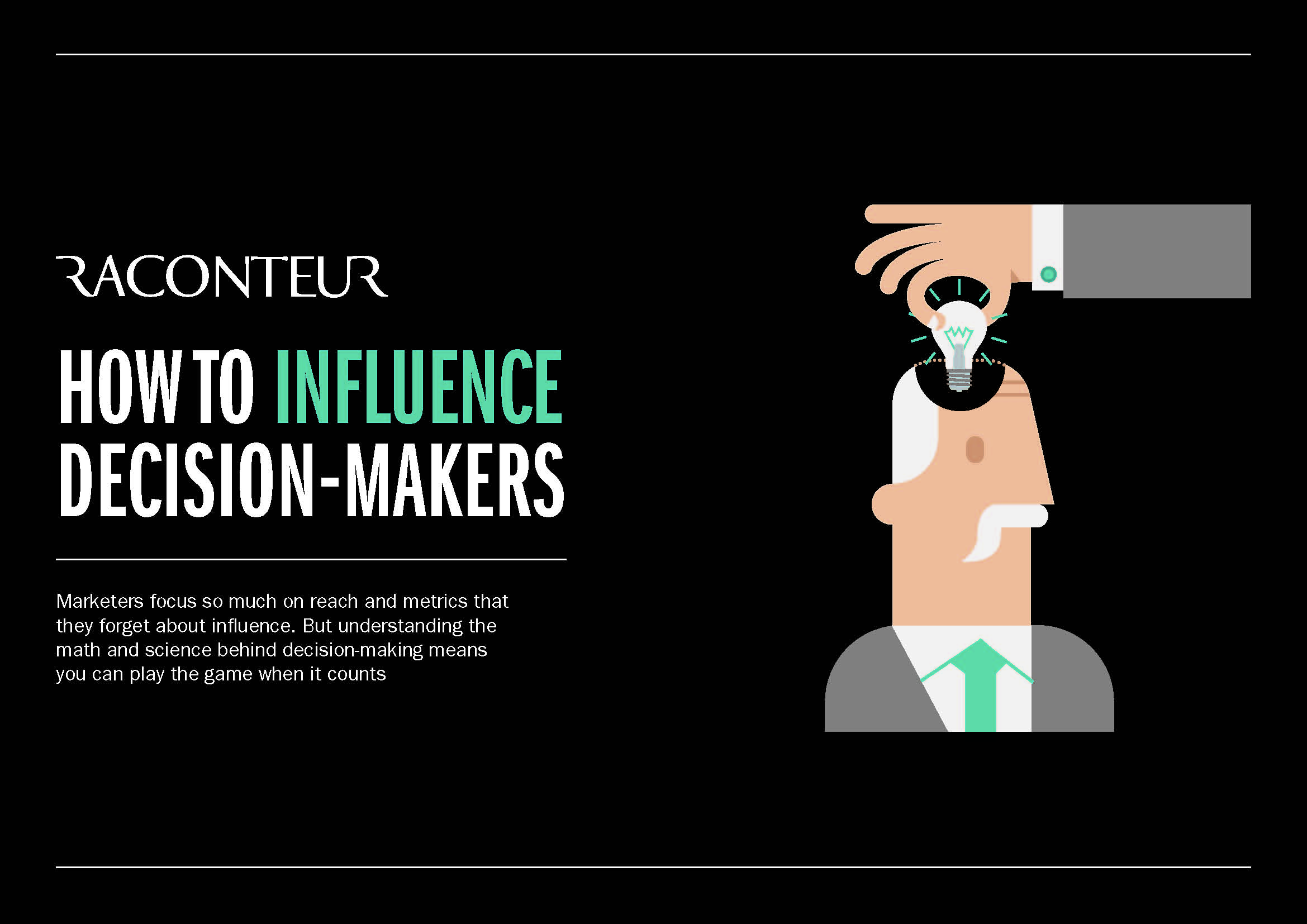 If you would like to download the full special report or any of Raconteur's special business reports you can find them all here.
If you would be interested in learning more about Account Management or other Sales techniques you may wish to look into the ISM Sales qualifications run by Professional Academy.
For further information contact our qualification advice team or download a Sales prospectus today.